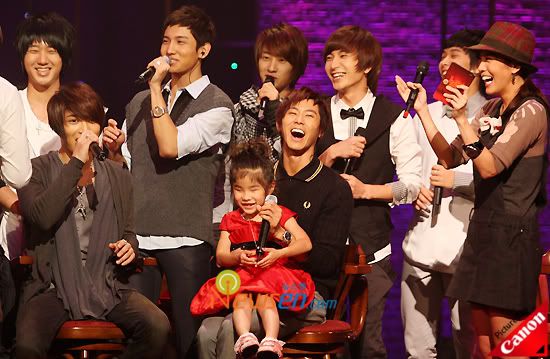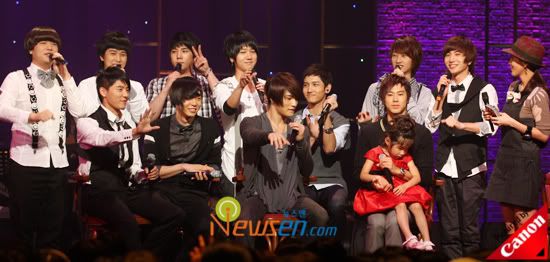 On the evening of the 27th, in Seoul Kangseo-gu Deungchon-dong at the SBS Concert Hall SBS 'Kim Jungeun's Chocolate' was recorded.

On this day, male group TVXQ (Micky Yoochun, U-Know Yunho, Youngwoong Jaejoong, Xiah Junsu, Choikang Changmin) returned with a comeback of their 4th album 'Spell-Mirotic' after a year and seven months without activities.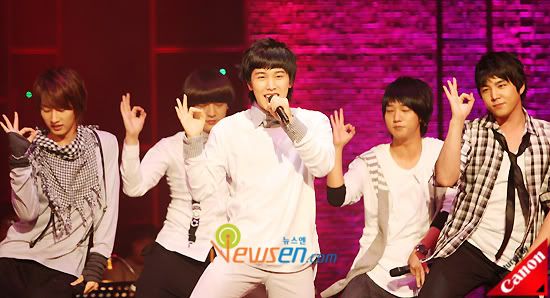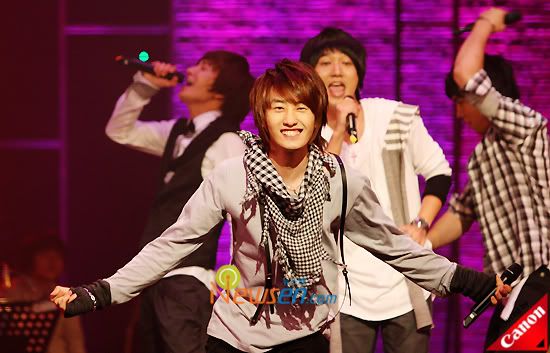 This day, from one of the specials for SBS 'Star King,' Yoo YeEun who is a young genius pianist who can't see was invited along with special guests Super Junior Happy (Eeteuek, Yesung, Kangin, Shindong, Sungmin, Eunhyuk).

SBS 'Kim Jungeun's Chocolate' will be aired on October 1st at 12:25am.

credits: newsen (source), eunhyuk @ SJTRANSLATIONS (translating).